This is my new series that I hope to post every Monday. It seems like I have an endless list of things I'm adding to my Kindle each week. Freebies, sales, ARC's, borrow, or from Netgalley. If I get it, this is where I'll let you know and why it caught my attention. Click on the covers to be directed to the Goodreads page.
BORROWED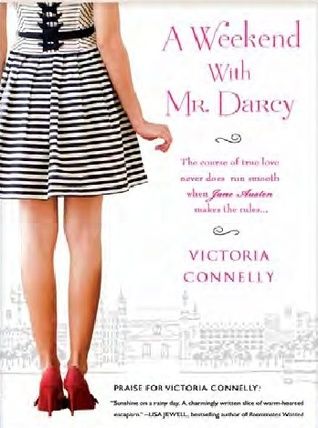 I had seen this one around and I'm a big P&P fan. When I was trolling my local library's available eBooks, this one was available. It was long, 45 chapters, but that still wasn't long enough. I wanted more. Thank goodness this was just the first in a series. I might be looking at reading the rest.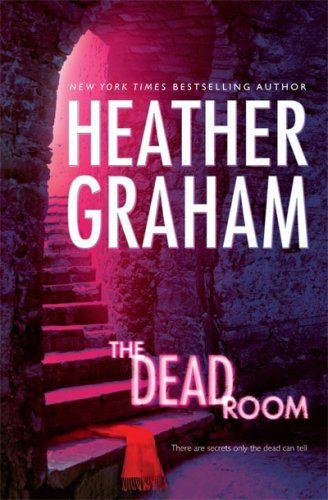 This one caught my eye by cover alone. I haven't read Heather Graham's work before, but I've been meaning to. So, this is what I'm reading right now.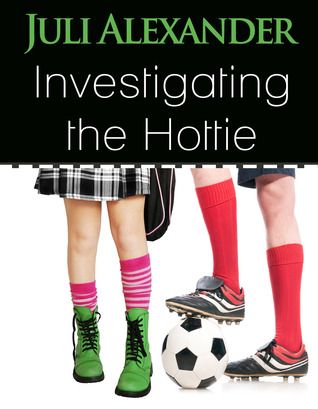 This is one I read in less than a day. I had signed up with NetGalley a while ago but hadn't had the guts to actually request anything. This looked like a good YA by the description and the cover, so I took the chance and requested it. Less than a day later the told me my request was accepted. I read it right away and posted my review
HERE
.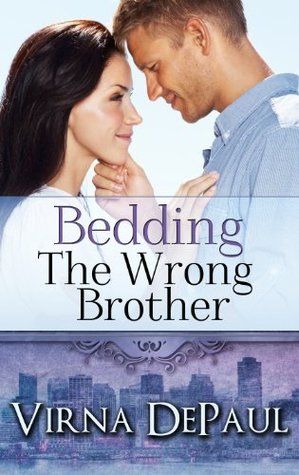 The title caught my eye with this one then when I read the summary I knew I had to read it. I will be posting a review of this one this week. This has an interesting plot and the brothers have an unusual job which is their biggest obstacle.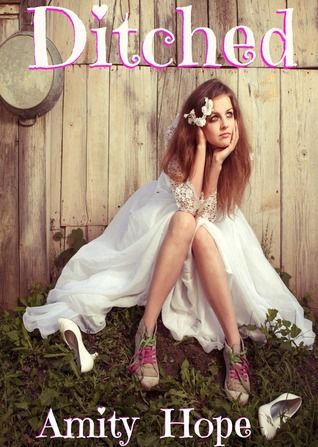 I love this cover. The dress with the tennis shoes and the expression on her face tells a story in itself. This is a left at the alter story that I hope to get to this week.
I love a fairytale retelling. This one has our Beauty going to a sleep lab for a study. Next thing she knows, she's waking up seven weeks later at home with the hunky doctor as her boyfriend. I'm anxious to find out how she fills in the gaps.
This has bodice ripping written all over it. I needed a new, juicy story for some fun. What the heck. I'll give this one a try.
That's all for this week. I wonder how many more I'll find this week.