I know I am posting this late in the day, sorry. My little boy turned 4 yesterday and I didn't get a chance to get the post together. To make it up to you, I have some really great ones. They are all purchases this week. As usual, click on the covers to go to the Goodreads page.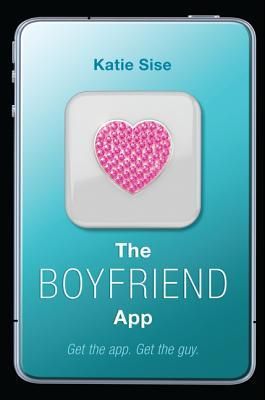 I've wanted this one for a while. I'm so into the geek stories. Basically, Audrey is a smart girl who wants to win an app development contest and receive $200,000 for college. She develops the boyfriend app and is the talk of her school. Wonder if it can work for Audrey?
I loved this cute cover, but the summary really got me. Girl sees ghosts. Girls goes to work for boy who has a jealous ghost attached to him. Then the fun begins!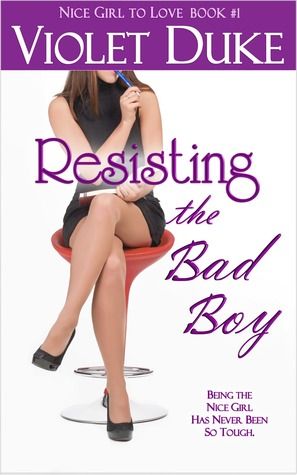 I did the cover reveal for the second book in this series. This is the first book and looks just as yummy. This bad boy has one big rule: no dating the same girl for over a month. When the time ends with this girl, will he be able to walk away?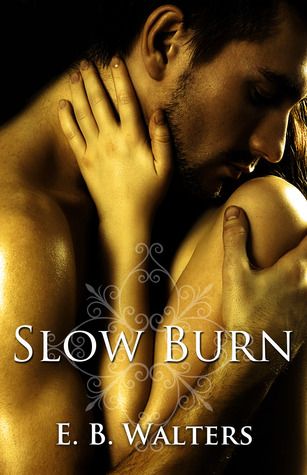 Hot cover, right? Yeah, but the premise of this story will leave you thinking "I have to read how this plays out". Ten years earlier, Ashley witnessed her parents deaths in a horrible fire. Supposedly, wealthy, businessman Ron's father was responsible. When Ron starts receiving clues to exonerate his father, he is lead to Ashley's doorstep. A story about falling for the son of your parents possible killer? That is one I'd like to read about just to see how the hell it could happen.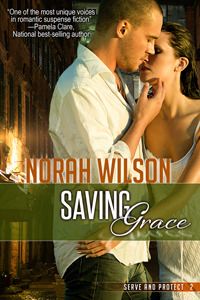 I love amnesia stories so this was a yes from the get go. Reporter Grace has been involved in a car accident and has lost part of her memory. She wakes up to a world where she had left her loving, police detective hubby, Ray, for another man. She can't believe herself capable of such a thing. She tries to remember, but then the bullets start flying and it makes it a bit hard to concentrate.
This is my only historical one of the week. The Earl of Dunkirk is looking for a marriage of convenience and to have an "understanding" once an heir is born. Lady Bess wants so much more. Love, passion, sex, and a real husband. I have a feeling he might not be so hard to convince.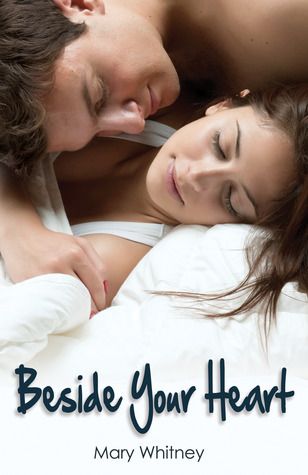 This one is by the talented Mary Whitney. I am told this is the first in a three part series. Thank God! I am so in love with Adam. He had come to the small Texas town from England while his father is teaching and doing research. There he meets Nicole who experiences one of the worst years of her life. She lost her younger sister in a car accident, her mother is in avoidance mode, and her father is all the way in Chicago. She has her friends, but Adam sends her heart a flutter. Eventually, these two find a way to each other, but Adam is going back to England at the end of the term and has no plans to return. This book is in Nicole's point of view, but the epilogue is in Adam's. I have a feeling book two will be all Adam's point of view. I can't wait until it comes out in November!
Seven awesome books this week! I read "Beside Your Heart", did a review of "The Journey to Forever" by Lisa Bilbrey, and published my own novella, "Fireworks". Whew! What a busy week, but I had a lot of fun.