This was a really good week. I didn't end up getting much, but the things I did are very good. Click on the covers to go to the corresponding Goodreads page.
PURCHASED
This was one that I splurged on with my Amazon Gift Cards from my birthday. The eBook was $10.99. So far, it has been worth it. I'm a little over half way through with it and it is shaping into something I never expected.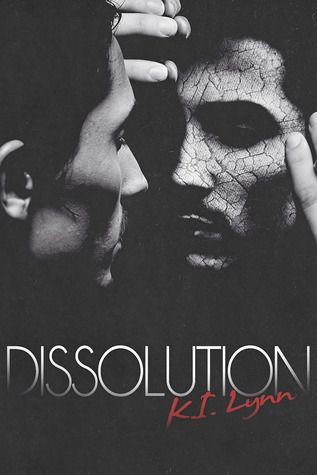 This was a must have. It is the companion novel of "Breach" which is in Delilah's point of view. Nathan was a big ball of mystery in "Breach" and this is his story. I've got several things I need to read, but this one is at the top of the TBR pile.
This one looks like another good one from Lauren Blakely. It is the second in a series, but can be read alone. Casting director, Sutton, needs to have a boyfriend to be able to work on her dream project. She casts actor, Reeve, in her boyfriend role in exchange for the part in her dream project. Things become all too real. Sounds yummy.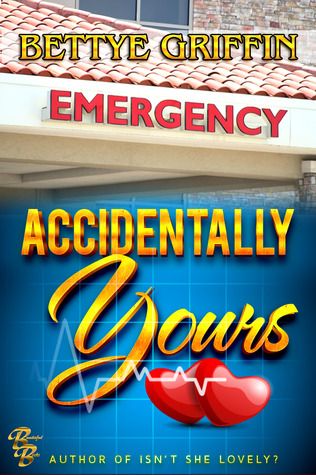 Woman ends up in the ER as her numerous dates end up accident prone while together. That is where she meets a hunky ER doc. I sense an elevated heart rate will occur while reading.
UPCOMING REVIEW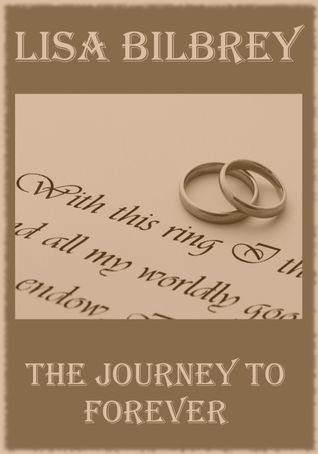 This is the last novella in the three part Journey series. I have read and reviewed both of the others and can't wait to read this one. I hop on the blog tour June 21st.
WINNERS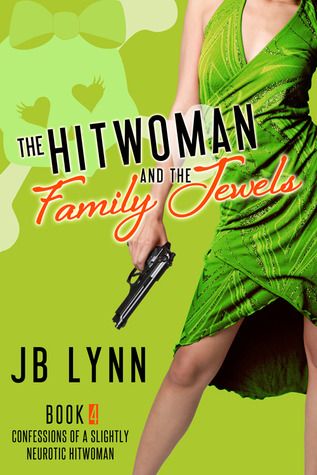 I won these two books for participating in Armchair BEA. I was so excited these were on the list. They look like a good, fun read!
That is it for this week! Update on a book I posted before, "Once A Duchess". I got to this wonderful historical romance this past week and LOVED IT. Marshall and Isabelle tugged hard on this girl's heartstrings. I highly recommend for historical romance lovers.
Also, don't forget my novella, "Fireworks", comes out this Thursday, June 20th! I will be doing a release day blast with a giveaway then the blog tour runs July 1st-4th.