Our Author to Author group has brought together 14 wonderful books for you to enjoy!
All of us earned freebies at Libboo and we're passing them on to you! There are fourteen books up for grabs and fourteen winners will be chosen!
If you haven't explored
Libboo
yet, you're missing out! It's a new site for discovering and sharing books. You earn freebies by talking about the books you love.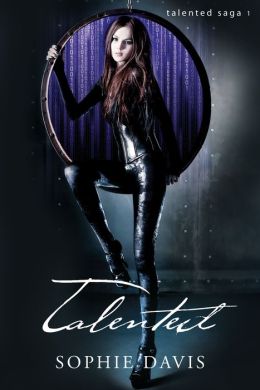 This week, we have freebies from
Sherri Hayes
,
Sophie Davis
,
Allie Jean
,
Kahlen Aymes
,
Michael Baron
and
Lissa Bryan
. But hurry! The drawing ends Saturday at midnight, EST.
a Rafflecopter giveaway